A new pair of Jeans uses around 2600 gallons of water. Your choice to buy vintage jeans eliminates that usage.
Shop the real deal. We certify the decade and brand for each piece of vinage denim.

70s 80s Wrangler High Waisted Mom Jeans
better than expected! Cheers- Deana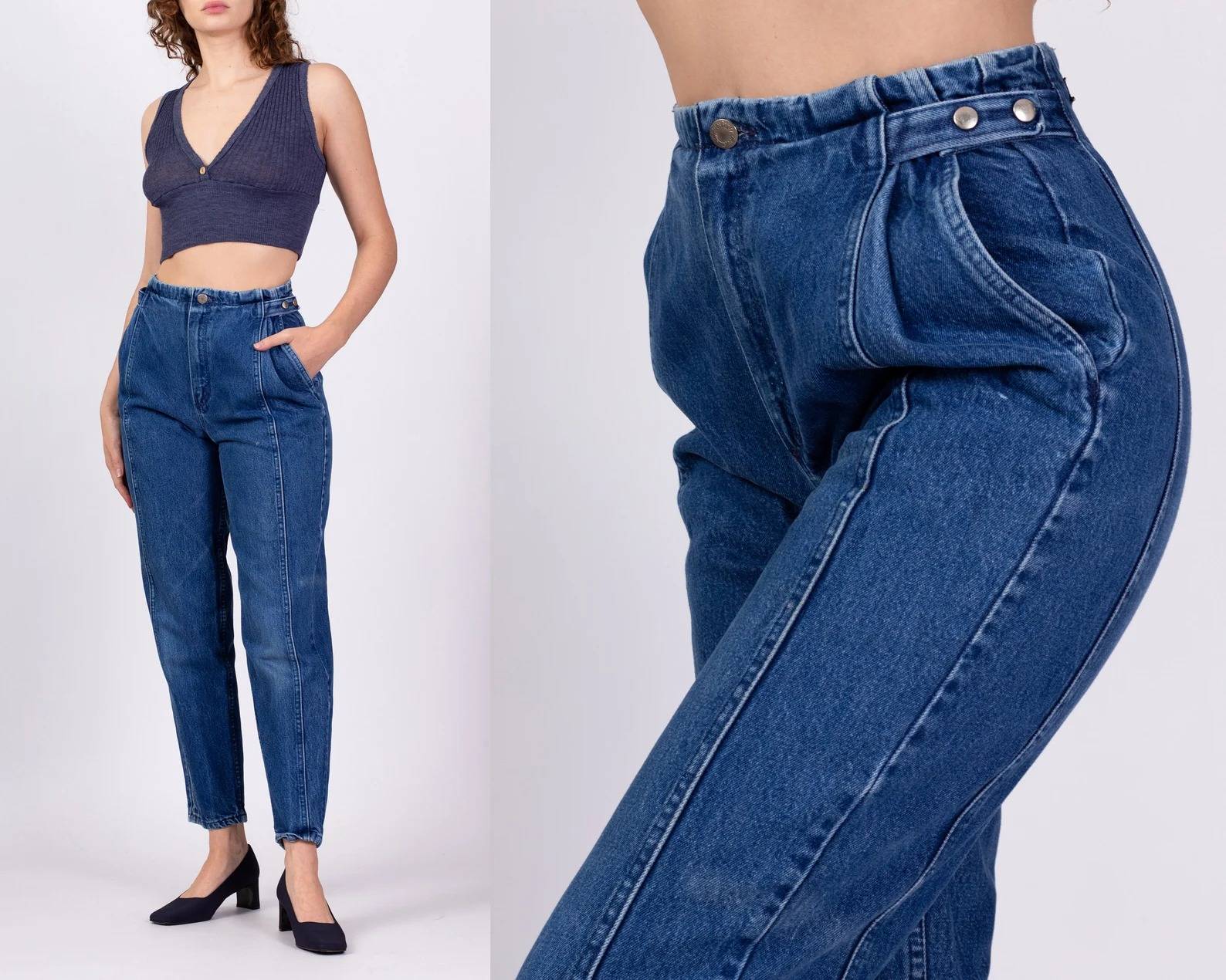 Vintage Levis 505 Unisex Boyfriend Jeans
SO CUTE I LOVE THESE JEANS THANK YOU

Vintage 80s 90s Levis 501 Black Jeans
Great fit and style! The jeans are exactly as described, in impeccable vintage condition! Best communication too!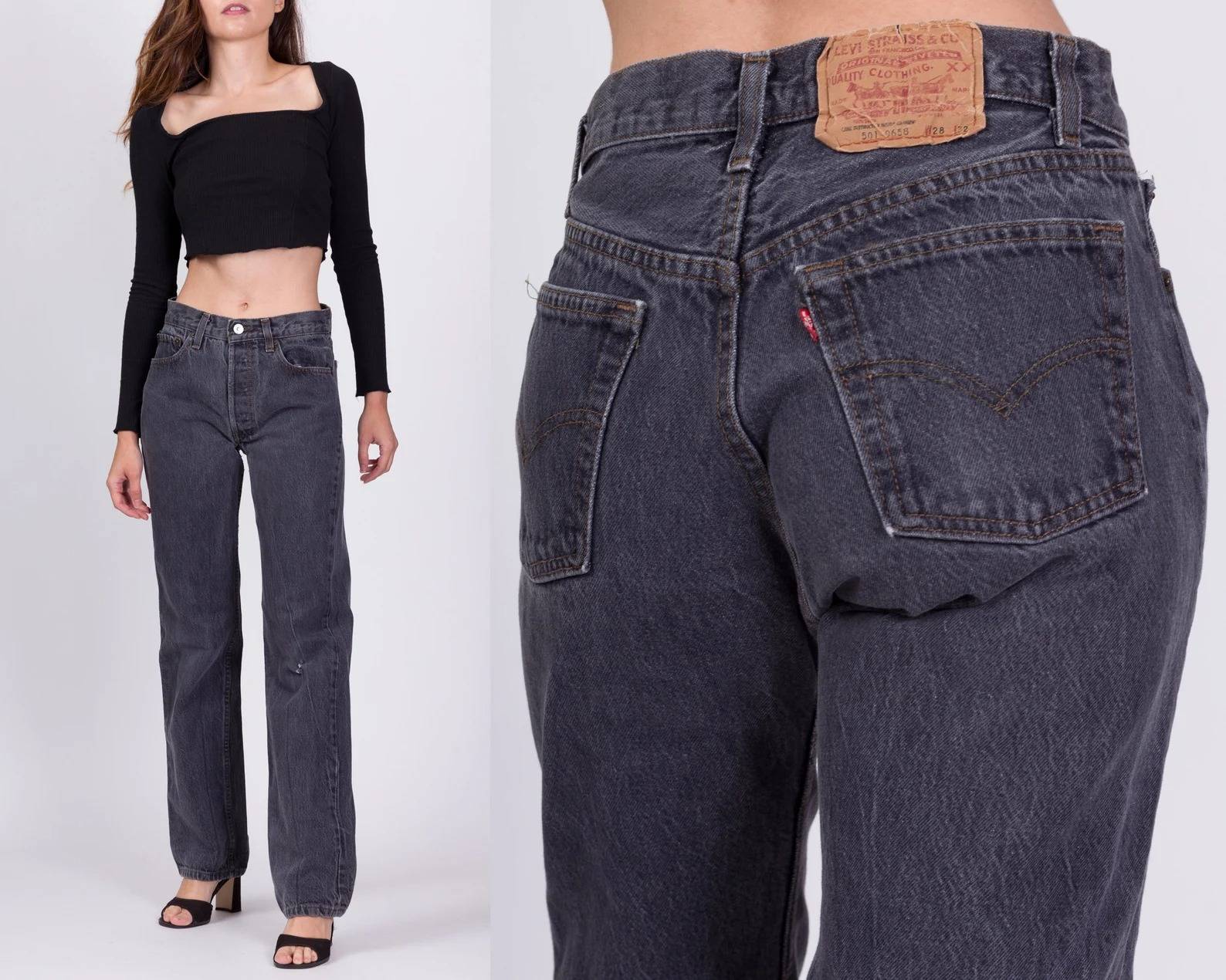 Looking for great vintage clothes?